News > First album out soon!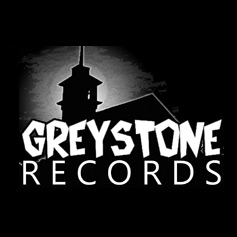 Posted on August 2nd, 2016
We are glad to say that we've just finished recording our first album! We spent some time with Scott from Coffin Nails in Bristol and managed to get 12 songs done. It will be released hopefully by the end of the year on Greystone Records, just in time for some grim christmas shopping…
More announcements on the way, watch this space!