News > Album News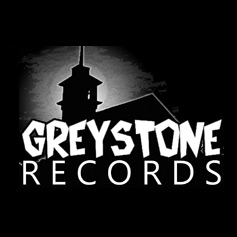 Posted on October 15th, 2017
We have some good news about the album. The mix is finished and it's about to go off to be mastered. The cover is by Graham Humphries (The Cramps, Off the Bone) and it's looking macabre.

It won't be long now.

We are also releasing a very limited edition 7″ single, featuring El Dorado and The Swamp. This will be like gold dust and you can only get it at our upcoming gigs. So be quick!